Here are few I shot.
The 261mph run.
The 228mph EVO as it was catching on fire.
TT and SC GT500
I just love this scirocco.
© All rights reserved.
RAM AIR!!
4 eye'd stang
UG Gallardo
too bad this pic isn't as clear as possible. I really like it.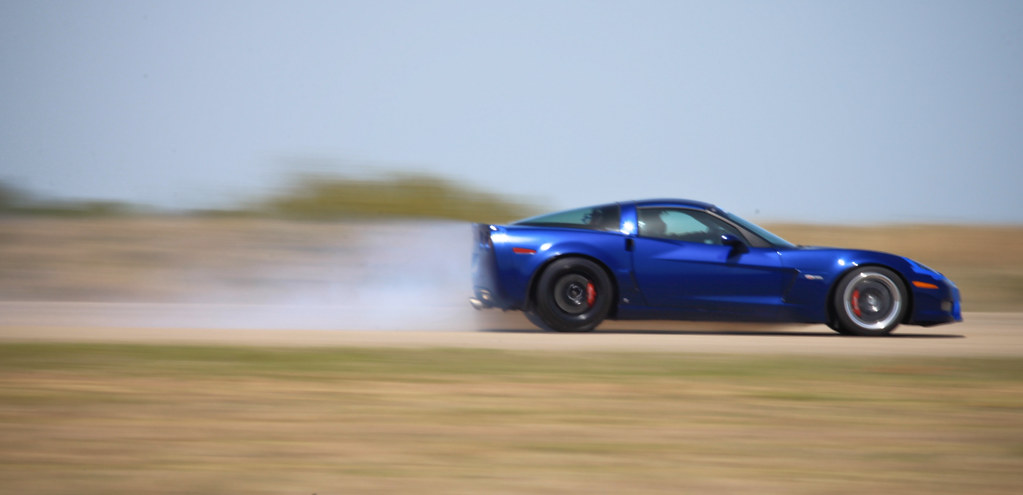 Last edited: