We've just removed the seat backs and bases from my car to make a few special changes to the stitching and embroidery, but during the process I noticed something I had no previous idea was there:
On the carbon backrests we've got these seat pockets which I'm pretty sure are almost impossible to access when actually seated in the car...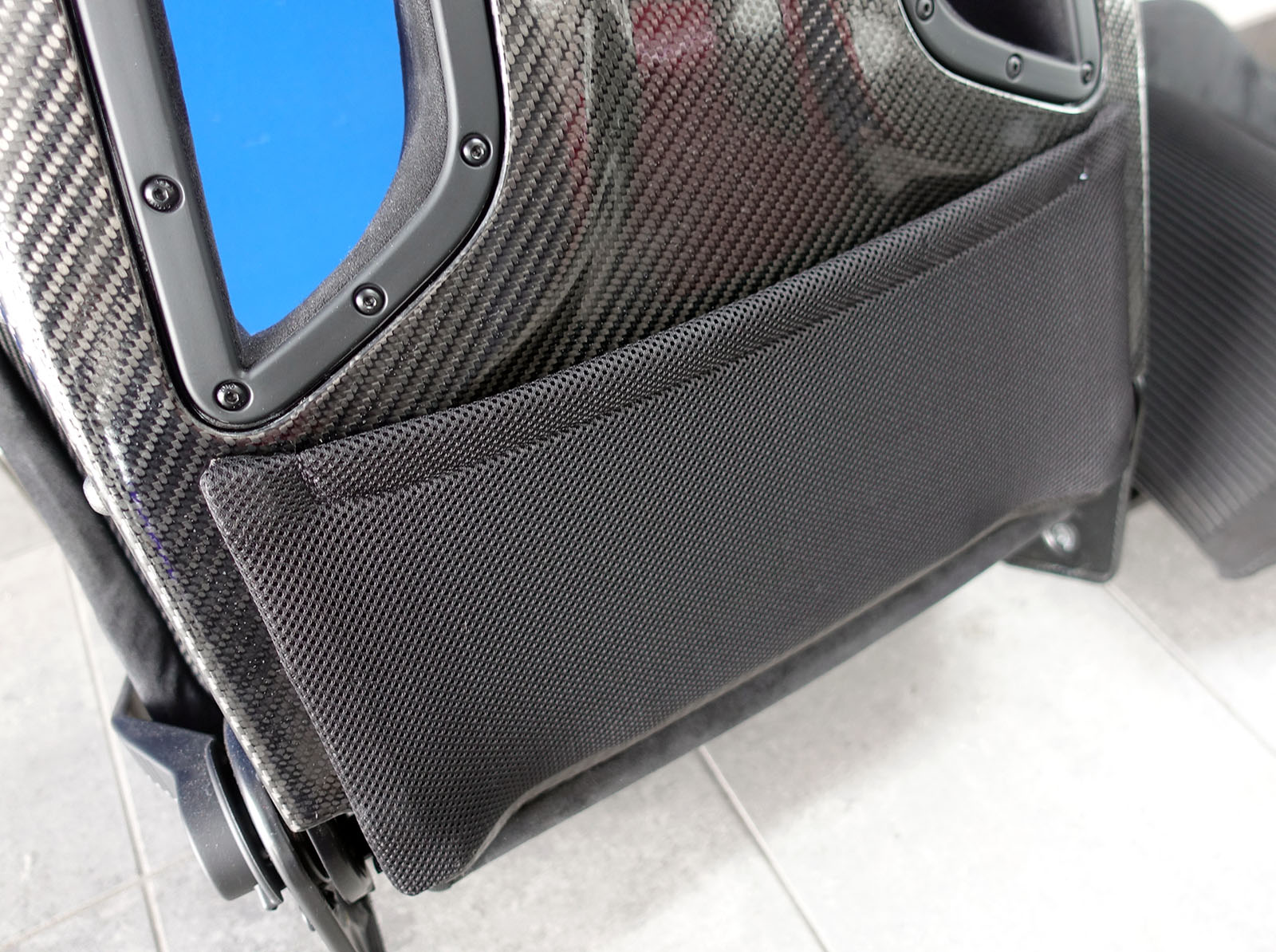 I haven't quite worked out what one might put in there yet, any ideas?!